Employment
Providing skills, valuable training and opportunity to local unemployed people
Huntlee Academy is a not-for-profit established in 2014 to provide work, skills and higher level career opportunities for local disadvantaged people including Indigenous Australians, youth, long term unemployed, mature age workers and people with a disability.
Employpment Opportunities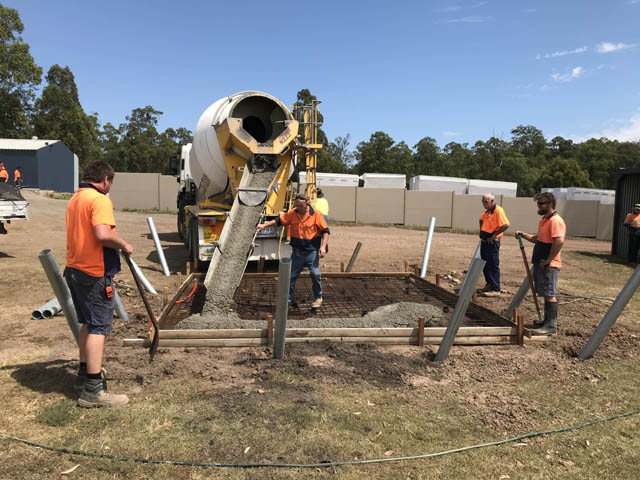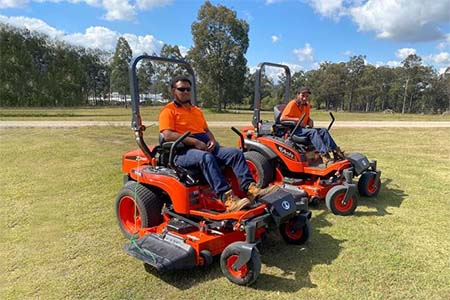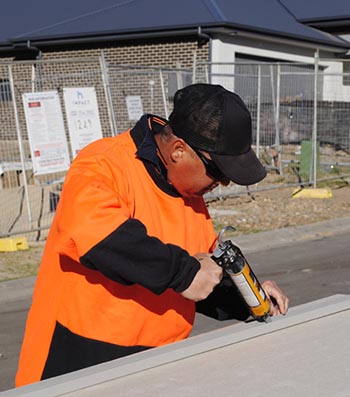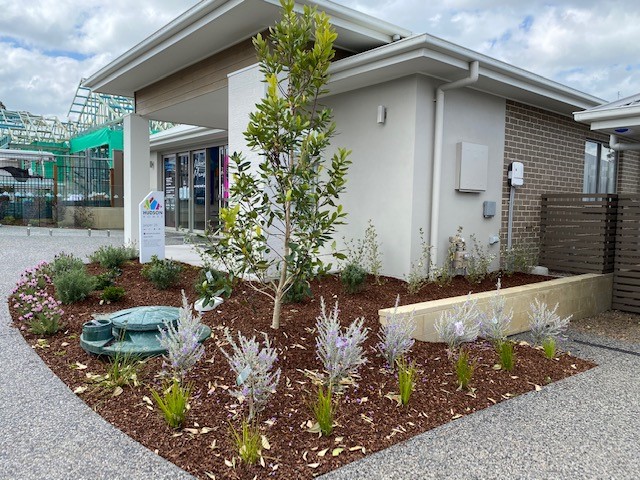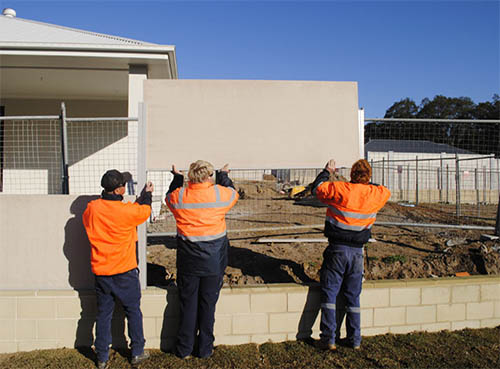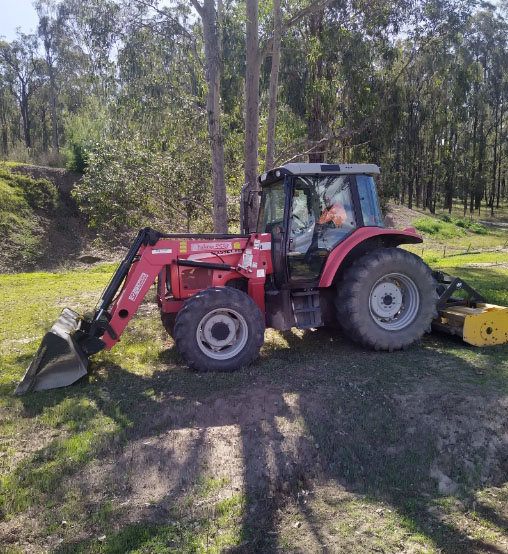 Services
Huntlee property & asset maintenance services
The team at Huntlee Academy provide a range of property services via our Business Units. Services include fencing, landscaping, gardening, slashing, mowing, mulching, maintenance and more. Our Huntlee Academy trainees can help with any job you may have!
Our Business Units
Huntlee Academy employs candidates who are directly sourced from our target groups. If you are interested in working with us you can contact us directly or through your JobActive provider. Academy trainees perform a wide range of work tasks within our business units, giving them the opportunity to gain valuable experience.
Huntlee Academy trainees have the opportunity to complete on the job and classroom based training courses to gain qualifications related to the areas they are working in. This is facilitated by our Business Units, which operate like small businesses, providing commercially competitive services in an open market environment.
Huntlee Academy has already established its expertise in a range of activities for which it has obtained hands-on experience in the initial stages at Huntlee. The opportunity to perform contract work in such a dynamic growth environment ensures trainees quickly develop expertise in their chosen field and deliver completed projects to a high standard.
We are supported by generous partners who share our mission to help boost the social equity in our local area. Local businesses are invited to join with Huntlee Pty Ltd in becoming a partner of the Huntlee Academy. If you are interested in joining many other Hunter Valley businesses who support our endeavours in many different ways, please contact us.
Business Units
Property maintenance services in the Hunter
Huntlee Academy Office – Where To Find Us
1705 Wine Country Drive, North Rothbury