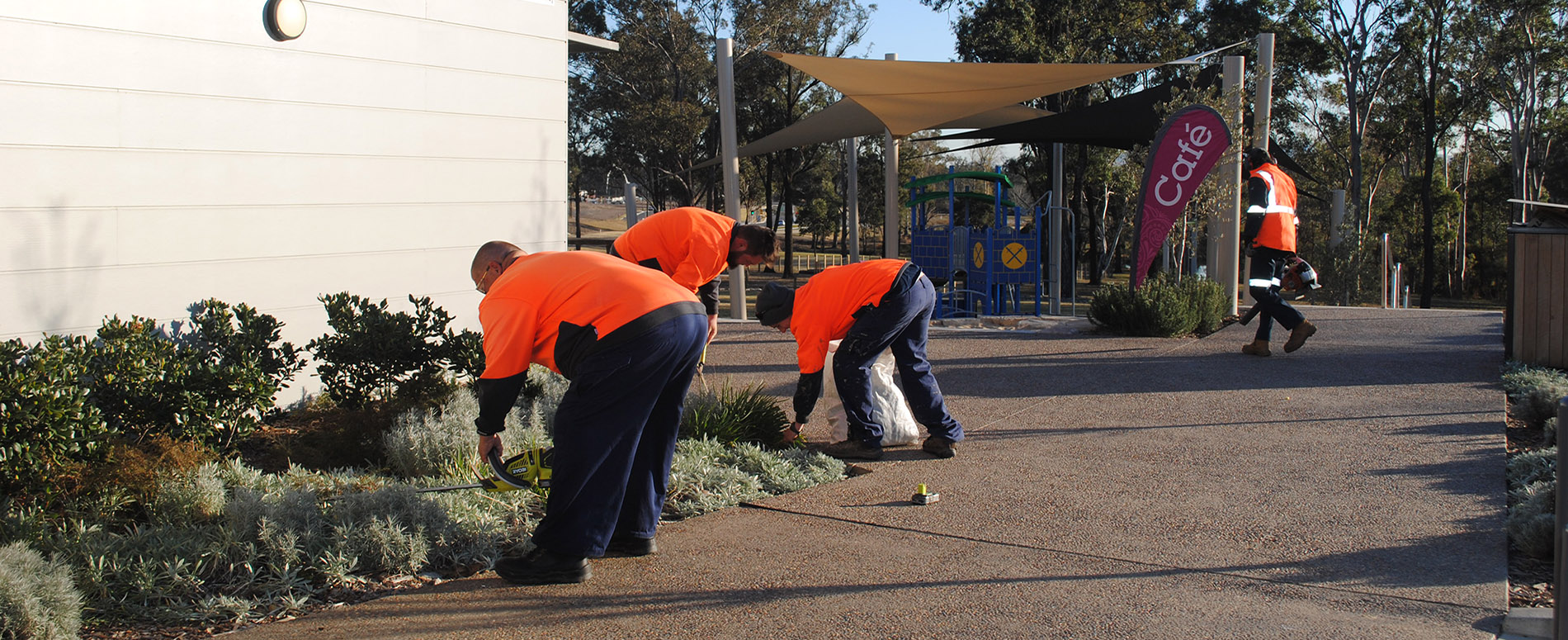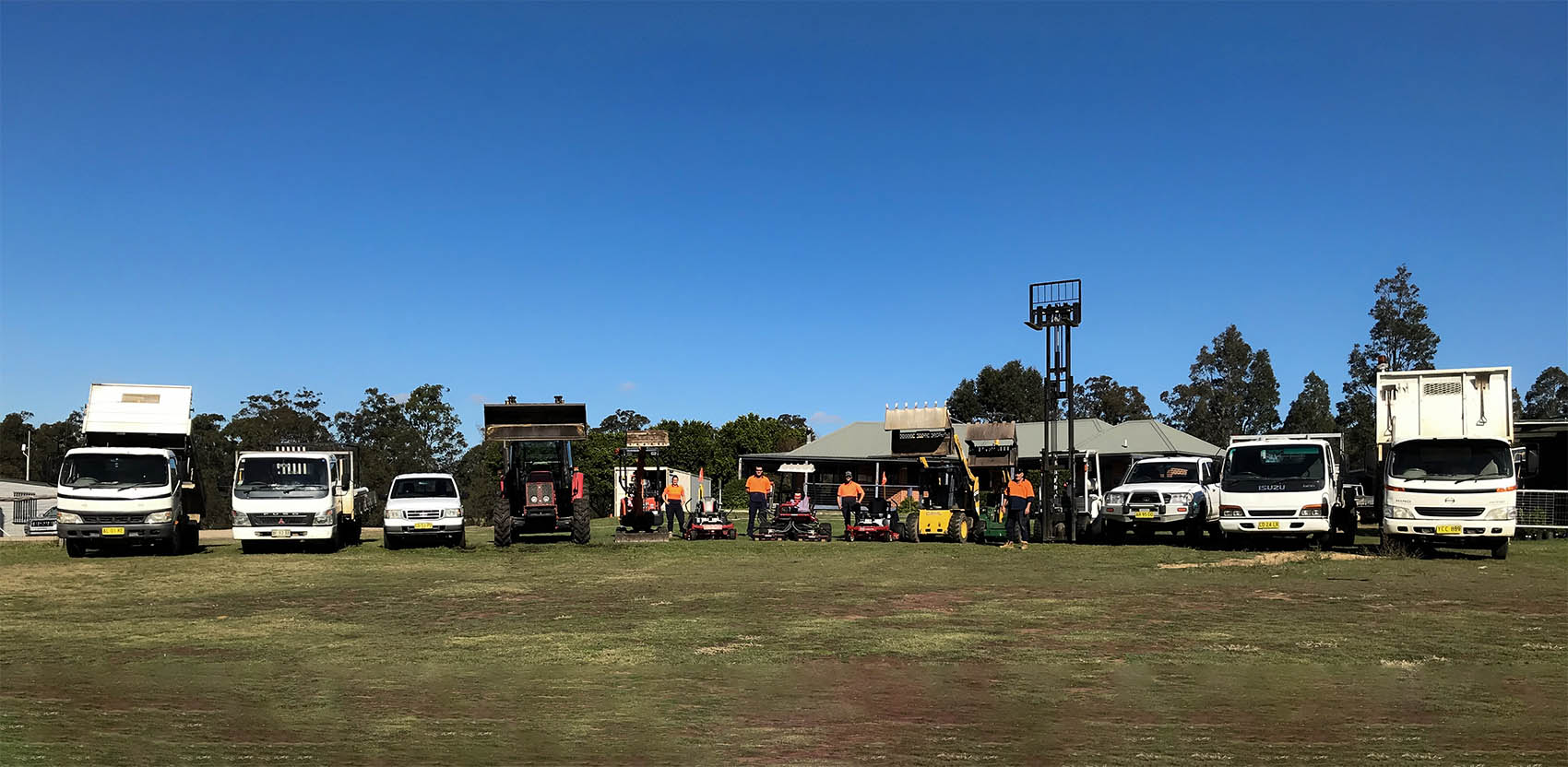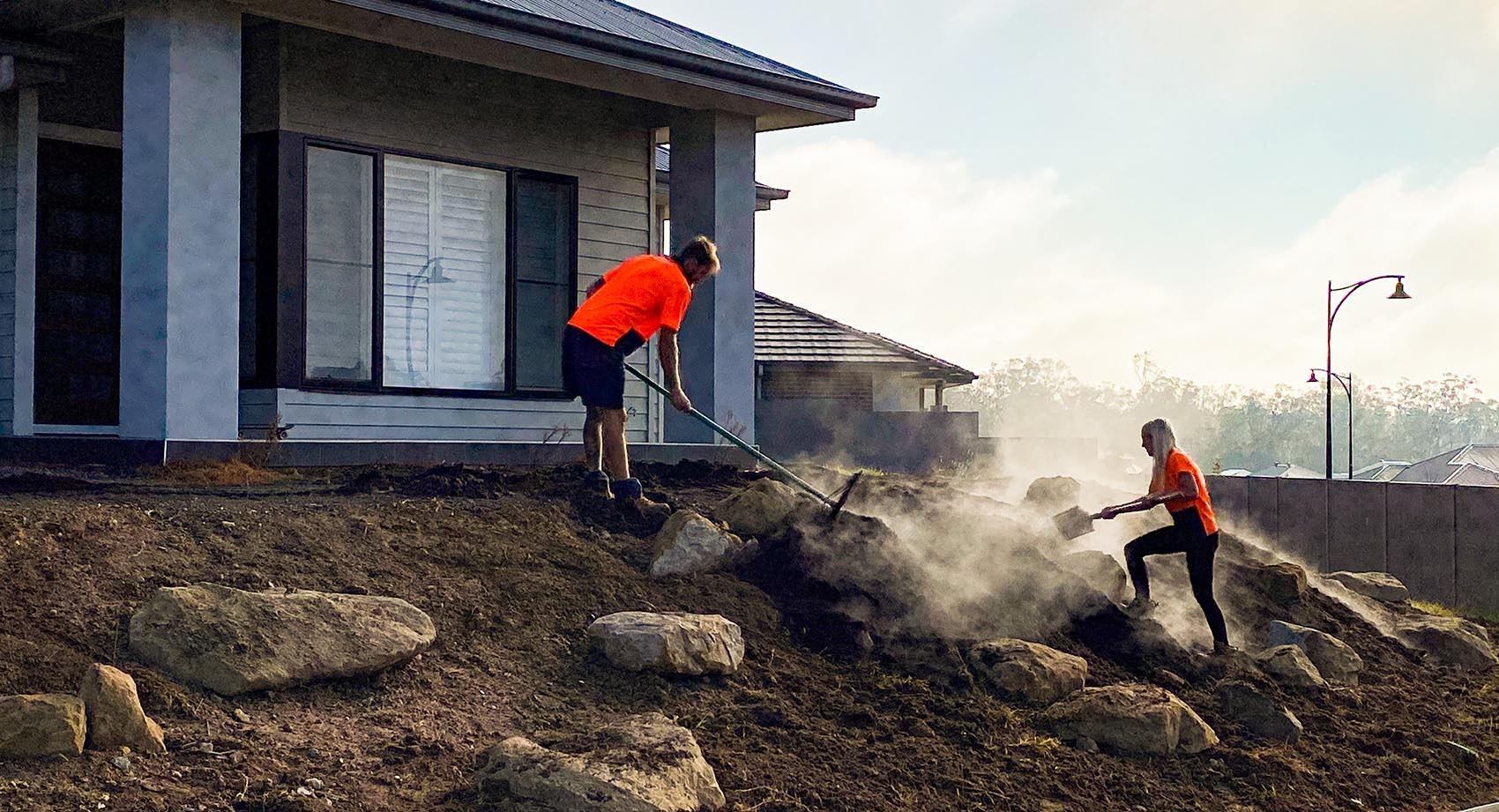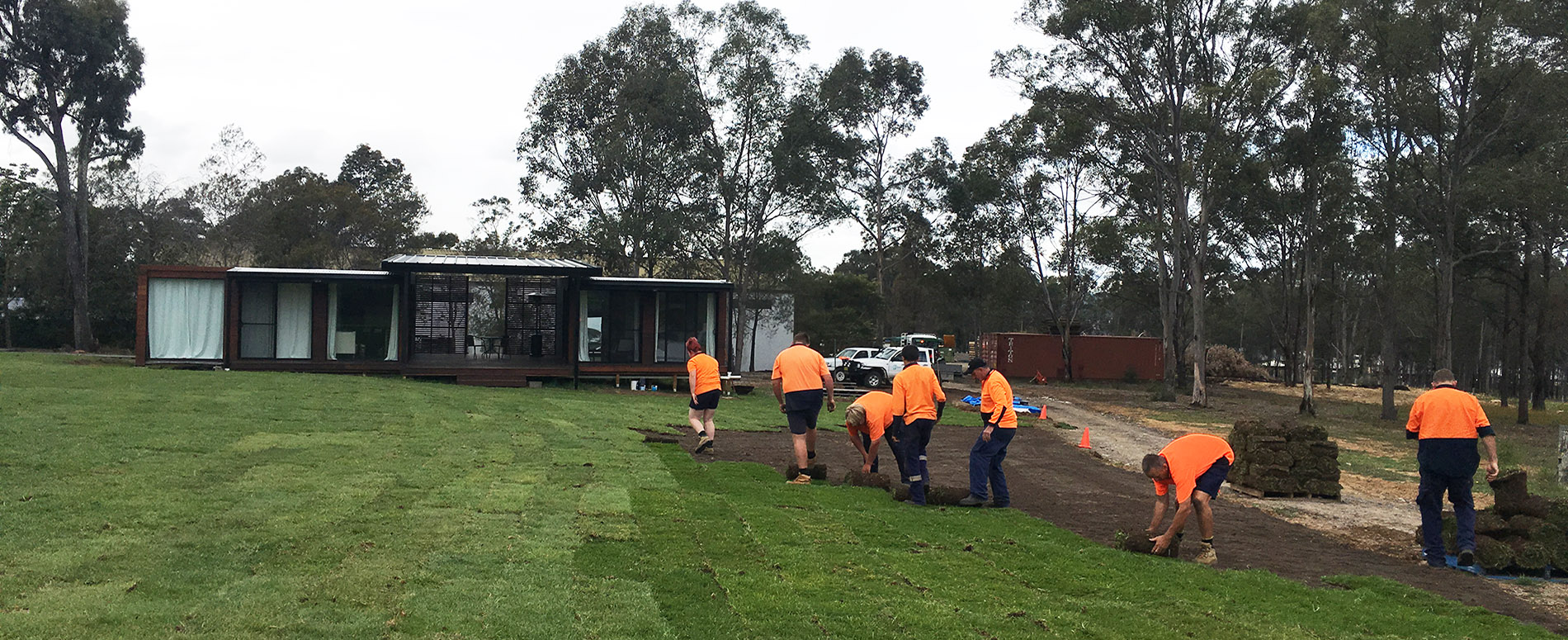 Our Business Units
Providing Sustainable Skills, Valuable Training & Real Opportunity
Vocational Skills & Training Academy
Hunter Valley
call
02 4938 2172
Vocational Skills & Training – Hunter Valley
Huntlee Academy, North Rothbury
Providing Sustainable Skills, Valuable Training & Real Opportunity for Disadvantaged Unemployed People
Huntlee Academy was established in 2014 to provide work, skill development and higher level career opportunities for local disadvantaged people including Indigenous Australians, youth, long term unemployed, mature age workers and people with a disability.
Candidates are directly sourced from these target groups end employed by our business units which supply services to local organisations, businesses and householders. This enables employees to develop their skills and knowledge in a practical work-based learning environment.
Employees also undertake a comprehensive training program and are given the support they need to ensure they are job ready and equipped to build on their position in the job market.
If you are interested in joining Huntlee Academy, we invite you to read about our training program, contact us for more information or submit your details through the apply page.
Huntlee Academy is a registered charity and does not operate for profit.
Business Units
At Huntlee Academy
Huntlee Academy Office – Where To Find Us
1825 Wine Country Drive, North Rothbury