Return & Earn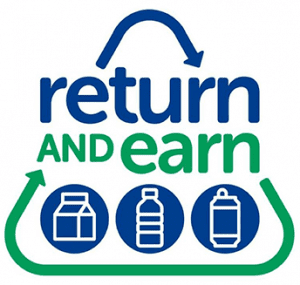 Huntlee Academy is an official return point for the Return and Earn program. As an Over the Counter bulk collection point, we accept containers in return for cash. As Huntlee Academy is a not for profit charity, we also gratefully accept donations from the public. To find out more, contact us.
Container Drop Off Hours:
8am to 2:30pm Monday to Thursday
8am to 12:30pm on Fridays.