Apply for an Internship with Huntlee Academy
We employ people from the LGAs of Cessnock, Maitland and Singleton, supply extensive training and equip them with the skills to seek sustainable long term employment.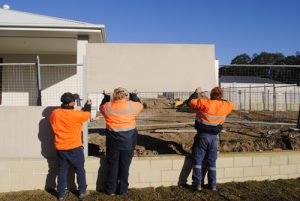 To apply, complete the online form below. If we do not have any internship vacancies currently available, your details will be kept on file and considered for any future openings.
Or, to find out more, please contact us.
Application Form
Complete all fields