The Huntlee Academy Management Team
Huntlee Academy is managed by an experienced General Manager and staff who oversee the day-to-day running of the organisation.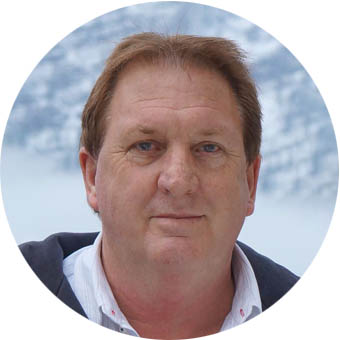 Noel Kirby
General Manager

Noel Kirby is the General Manager at Huntlee Academy. His focus is to position the business to be sustainable far beyond the conclusion of the Huntlee Township development.
The Academy operates within a unique model in that it receives no direct government funding yet provides comprehensive training to all employees.
The General Manager's role is also to ensure a steady progression of disadvantaged people are provided the tools to reach their full potential before moving out into other employment opportunities whilst managing the day to day fiscal aspects of a multi-million dollar business.
Prior to joining Huntlee Academy, Noel worked in management positions at Mai-Wel, Amercable Australia, Sandvik, and other management roles.