It's been a busy year at Huntlee Academy.
Despite the difficult conditions facing businesses and the general community due to COVID-19, our team have been working diligently throughout the North Rothbury and surrounding areas.
Some quick highlights: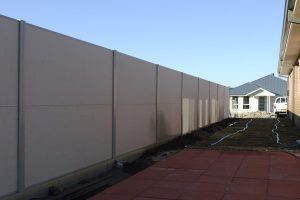 Employ 25 people
Installed 6.5 km fencing (last 12 months)
Completed 124 front yards (last 12 months)
Processed and recycled tonnes of used drink containers for the Return and Earn scheme.
Our newsletter On the Rise is due out in the next month and will have full details of other highlights, successes and efforts this year. You can find it on the News page of our website in November. Stay tuned!